Spa Bike Slim Line
Spa Bike Magic combines the benefits of massage and exercise water bike (aquacycling bike) in a single device. The idea is to provide a pleasant experience with training that is simple, safe and effective.
It's more than just a workout – it is also a form of pleasant relaxation.
Whirling in Spa Bike Magic® and exercises performed in it lead to rapid cellulite reduction. Spa Bike Magic® is ideal for people of all ages. It doesn't stress the joints.
Modern design, multimedia control panel and higher efficiency are characteristics common in Slim Line devices.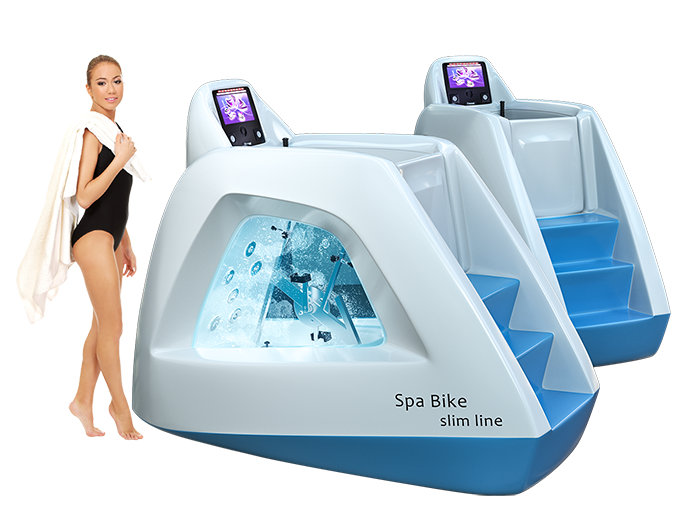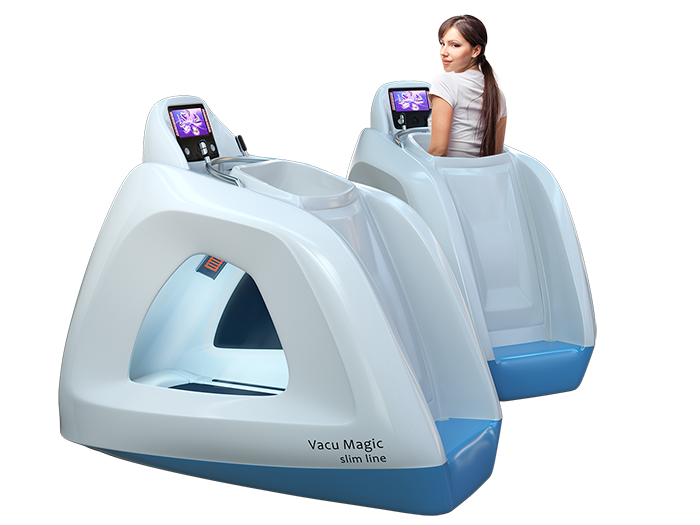 Vacu Magic – Slim Line
Forget boredom during your training sessions! Now you can feel like while jogging in the open air. Training has never been so enjoyable.
Additional features of this device accelerate fat burn and cellulite reduction.
The vacuum effect stimulates blood flow to fatty tissue in the problem areas – waist, buttocks and thighs, leading to accelerated release of fatty acids.
Vacu Magic Slim Line is a refreshed version of the Vacu Magic Beauty Line in a new, dynamic design.
Open Sun
Effective method of active weight loss. Eliminates "orange peel" and restores fit body shape. Using an open capsule with infrared positively effects the skin and enhances the effects of weight loss.
Infrared stimulates production of collagen, which is responsible for the design and structure of the skin. Collagen also has a positive effect on the reduction of acne and generally improves skin condition.
Chromotherapy (color therapy) strengthens the immune system, improves metabolism and has a positive effect on users mood.
Open design allowed us to use high power radiators intensifying the effects of infrared radiation while exercising on the device.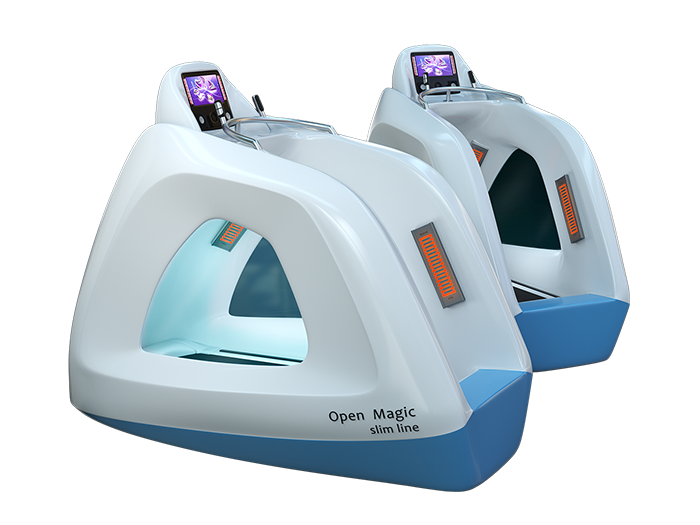 Slim Line – user-friendly interface.
All devices in Slim Line series are equipped with a touch screen LCD. They provide easy and friendly navigation in easily accessible settings.
Visual menus allows for quick access and control via convenient buttons and sliders. The interface has a built-in Multivision option – virtual jogging simulator.
Choice of internal equipment: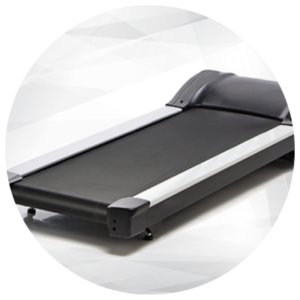 TREADMILL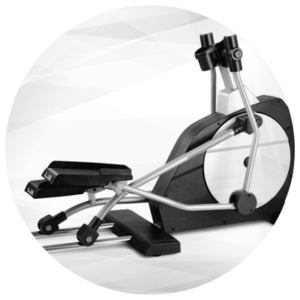 ELLIPTICAL STEPPER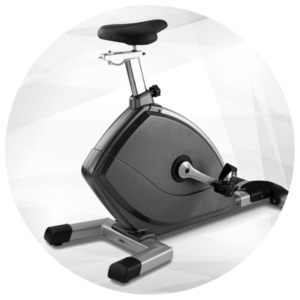 EXERCISE BIKE